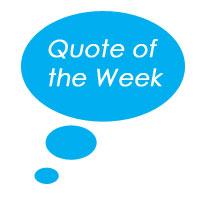 Although I have often abandoned you, O Lord, you have never abandoned me.  Your hand of love is always outstretched towards me, even when I stubbornly look the other way. And your gentle voice constantly calls me, even when I obstinately refuse to listen…
What a good friend you are, Lord! You are so patient, willing to wait as long as necessary for me to turn to you. You rejoice at the times when I love you, but you do not hold against me the times when I ignore you. Your patience is beyond my understanding. Even when I pray, my mind fills with worldly concerns and vain daydreams. Yet you are happy if I give only a single second of honest prayer, turning that second into a seed of love.


Oh Lord, I enjoy your friendship so much, why is it not possible for me to think of you constantly?
Teresa of Avila