Whoever wants to be great must become a servant. Whoever wants to be first among you must be your slave.
That is what the Son of Man has done: He came to serve, not to be served—and then to give away his life in exchange for many who are held hostage.
Mark 10: 43-45 (The Message)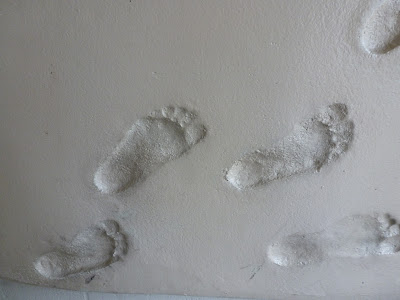 Lord my ego wants to be first.
I want to be number one, the winner, the one everyone looks up to and cheers for.
My sin drags me into the spotlight, seeking the accolades of the world.
Yet You call me to be servant. A slave. A common laborer with no rights.
My hearts wants to obey, but my will tugs me into the glitz and glamour of how others define success.
I feel torn in two like I don't belong either place.
I ask for Your help restoring me to mirror Christ in the world.
Clothe me with Your spirit; I can't do this by myself.  I need You.
Help me to be a servant, Your servant.
May all of my actions for others also be attentive to You.
Let me walk in Your footsteps.
May I be centered on You and on others, not self-centered.
Make me your servant, Lord.
All of me for All of You.