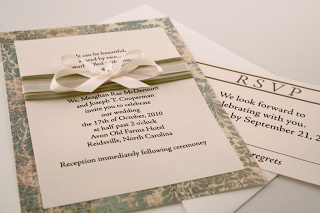 I learned something new lately about preparing my heart to enter into worship and prayer.
I have been helping with the beginning of our church's worship service. I lead the opening prayer and share the children's message.
What is new is that I am wearing a wireless microphone. I am aware of every cough, clearing of my throat and escaping hiccup could be broadcast quite loudly over the speakers during the time I am "live."
Part of that time is when we sing our first hymn.  mmm, I don't want to have the rest of the congregation subject to my singing being transmitted throughout the church so have been silently mouthing the words of the opening song.
What has surprised me is this has evolved into a quiet time of prayer with God. Silently saying the words brings the lyrics alive as I offered them up to God.
God has shown me a new way of entering into his heart for worship.
I wonder what others means besides music, settle my spirit and invite me into God?
I know Scripture reading does. The living word of God teaches, convicts and leads me in often surprising ways.
Being still and practicing silence helps me hear God.
Deep breathing slows my racing mind and turns my eyes upon Him.
Images help me focus.  Sometime a picture, a painting or even an impression in my imagination draws me closer to God.
Being aware of His wonderful creations – bugs, flowers, clouds invites me into praise.
Knowing who He is and that I am His child fills my heart with gratitude that can't help but spill out into prayer and worship.
I guess it boils down to:
Behold
Be Still
Be Thankful
Be deep breathing
All invitations to come to worship our Lord and Savior.
What helps you enter into worship and prayer?