My heart has heard you say, "Come and talk with me."
And my heart responds, "Lord, I am coming."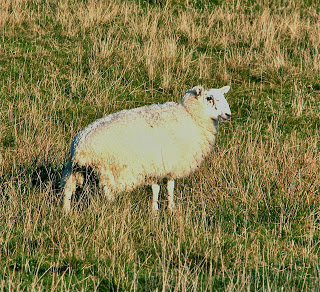 I hear you calling, Lord.
You invite me to draw near, to come closer to you.
I drop my urgency to get one more thing done and run into your arms.
Only when I am with you, Lord am I complete.
Thank you for always calling. For meeting me where I am, no matter how dirty, distracted or damaged I am.
You gently take me into your arms and soothe my wounds.
You are the good Shepherd.
And this little lamb is glad to find a home in your arms.