Remember Jesus Christ, raised from the dead, a descendant of David – this is my gospel.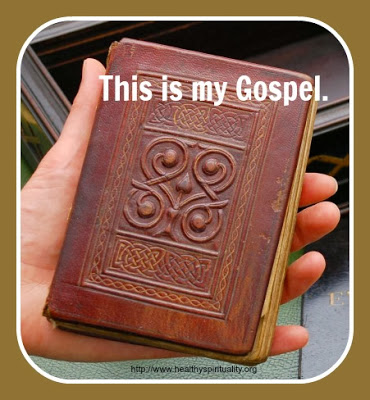 Lord, I had to reread this sentence several times.
But using the word "my" sounds so real, intimate and "can I believe it really is true" joy filled.
The good news belongs to me.
Jesus defeated death for me.
Jesus rose from the dead and now lives for me.
I possess an incredible gift from you, Lord.
Life giving, life saving, life deepening good news.
Love giving, love saving, love deepening transformative awareness.
This line could be should be lyrics to a magnificent love song.
You the Lord of the universe,
Savior of so many more deserving than me,
wait patiently for me to simply reach out and run into your arms.
And the mind blowing, staggering news is – You belong to me.
I sing at the top of my lungs and from the deepest portion of my soul –