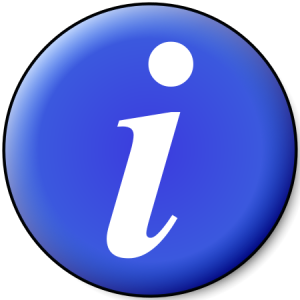 I heard the expression a few years ago: DRIP – we are "Data Rich, Information Poor."
Our world is surrounded with noisy news and shallow interactions filled to the brim with devious data, multiple words, conflicting studies, meaningless gossip and useless nonsense.
The Barna Group conducted a study last year about three trends about the information age.
1. People feel modern life is accelerating and becoming more complex.
DUH! I don't think that is surprising and explains our longing for simplicity.
"The increasing digitalization of life, economic pressures, the disintegration of the family, shifting moral mooring and many other factors all contribute to this shared sense of cultural acceleration."
2. People want to be culturally informed but they are becoming accustomed to skimming content.
I just mentioned on Tuesday's blog about living shallow today.
"Consumers want to be informed and clearly there is no shortage of available information. In fact, millions of Americans feel that having too much information actually limits their ability to simply make a choice…This doesn't mean they don't want substance; it more like means they want to get to the substance faster."
3. People are moving beyond mere facts and information and are looking for holistic integration of faith and life.
"People want to stay informed but they don't want just any information, Information after all is becoming increasingly commoditized every day – it can be found anywhere, instantly and often for free. What consumers in an age of over information are after is a different kind of intellectual currency. They want knowledge curated for them that helps them find meaningful ways of living… What does such a meaningful life entail? For practicing Christians it involves a rich integration of faith and life…People don't want to merely skim information, but wants thoughtful, meaningful and faithful integration of that knowledge into their increasing complicated lives."
Lots to think about in this research. We have so much info and yet still hunger for simple truths. We can help each other sort through the noisy clutter and find God in everything. The spiritual practices of meditation, prayer, study, worship, discernment, and silence and solitude become essential in the search for a meaningful life.
Yes our culture is complex, loud and fragmented, but oh, so filled with rich opportunities too.
What do you think about living in the information age?