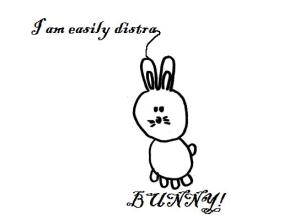 Shh, let's just be today.
Forget that to-do list.
Sit quietly in your chair.
Take a few deep breaths and be.
Do you realize we check our cell phones an average of 110 times a day?
According to Computer World, in the United States we average 16 minutes every hour on social media.
Distractions bombard us continuously.
Distractions – phone, internet, and pestering to do's deter us from giving our full attention to the One who most deserves our devotion.
I hunger for stillness and quiet and just to be.
Perhaps that is why I love to start my morning in contemplative prayer. Usually I ramble off my concerns and a few wants to the Lord, then I just rest in his arms. Heaven doesn't open up and I don't see angels ascending and descending – just being in his presence.
I don't hear God's mighty voice or lean in for his gentle whisper,
We just enjoy each other's company.
No agenda. No items to discuss. Just being together.
But I fail often. My mind wanders off down rabbit trails and detours. I think of just one more person I want to be sure God knows about (as if he doesn't already know, duh!). Or maybe just a small detail of something I forgot to mention in my never-ending list of requests to him.
Soon I am running away in my busyness and inattentiveness.
Yet God waits for me, always with open arms. No, he does more than wait, he pursues me, calls to me, runs like the father of the prodigal seeking me as much as I see him.
What a relationship!
"If the heart wanders or is distracted, bring it back to the point quite gently and replace it tenderly in its Master's presence.
And even if your did nothing during the whole of your hour
but bring your heart back and place it again in our Lord's presence, though it went away every time you brought it back,
your hour would be very well employed."
What is your biggest distraction and how do you manage it?