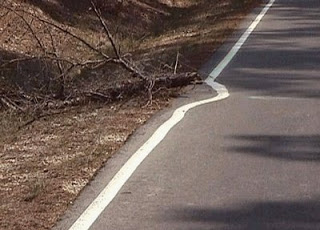 Those too lazy to plow in the right season will have no food at the harvest."

Proverbs 20:4
Too Lazy
Creator God, forgive my laziness.
I delay the most important items, distracted by the noise and glitz of the world.
And when the "right season" comes, I won't have anything to offer or be prepared for opportunities to serve You.
Lord, I do value down time, periods of rest and quiet times with You.
But honestly, I know I waste time too.
Time – a gift from You – thrown away like it had little value when each moment is a blessing.
I know in my heart what I must do.
But my strength, my will to complete what You have asked me to do, fails me.
I need you, Lord.
I depend on Your strength to complete the race you have set before me.
I offer up to You my lazy spirit and ask You to enter its open space.
I empty my heavy bags of inactivity in exchange for Your energetic abilities.
You are the Lord; I am the servant.
Help me start anew with Your strength and determination.