I treasure your word in my heart, so that I may not sin against you.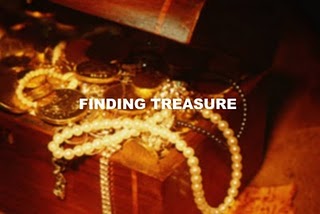 I treasure your word in my heart
Lord I have heard You in my heart.
Lord, I have felt Your nudge.
Lord I feel Your spirit to try
To try once again memorizing Your Word.
Learning Your verses by heart honors the treasure You have given us.
But You know I struggle to even remember to work on this, let alone recall the words.
But You gently remind me to try once again to hold my heart out to You and cherish Your guidance.
I write out Your verse; I say in aloud; I post it by my desk.
Each word, every phrase takes on new life and jumps from the post-it note into my soul.
I savor each word slowly, scanning for nuggets of wisdom from wisdom's Source.
I see You in every letter.
My heart moves with every word.
The verse is an irresistible magnet, the verse drawing me closer to You.
Yes Lord I will
Yes Lord I treasure Your word in my heart.