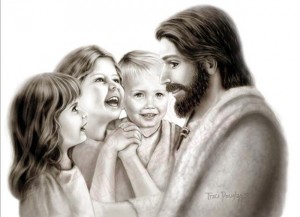 Once when I was on retreat, we introduced ourselves to each other by answering the question:
if
you were having lunch with Jesus, what would you ask Him?
I was surprised by the answers – deep and personal, reflecting their doubts and fears. Many wanted to know how to know Him better and if they were doing ok in living their lives.
As I write this blog week after week, I do pray for each of you as readers, but realized this week I have never ask you about your own spiritual journeys and explorations. Some of you do share those in the comments or by email and I love getting to know you better through those connections.
But I am curious who you are and how you want to grow in the Lord.
If you don't want to share your answers publicly through the comment section, please feel free to send them to me by email (Jeanwise22@gmail.com)
Looking forward to getting to know you better.
What would YOU ask Jesus if given the opportunity?
What do you really want to know that would help you on your spiritual walk?
What spiritual discipline/practice would you like to learn more and apply more to your life?