For this reason I kneel before the Father, from whom every family in heaven and on earth derives its name. 
I pray that out of his glorious riches he may strengthen you with power through his Spirit in your inner being, so that Christ may dwell in your hearts through faith.
And I pray that you, being rooted and established in love, may have power, together with all the Lord's holy people, to grasp how wide and long and high and deep is the love of Christ, and to know this love that surpasses knowledge —that you may be filled to the measure of all the fullness of God.
 Now to him who is able to do immeasurably more than all we ask or imagine, according to his power that is at work within us, to him be glory in the church and in Christ Jesus throughout all generations, for ever and ever! Amen.
Ephesians 3: 14-21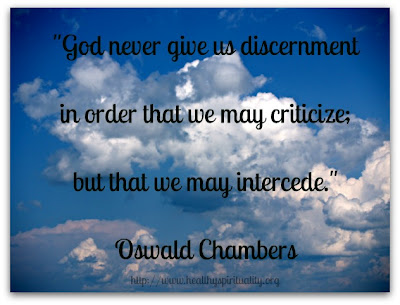 Lord I know this passage well. You have heard me pray these words over specific people. I add their names in place of the you's and your's.

 

I have recited its words naming my family, my friends, and reluctantly, even those who challenge me.
Today Lord I am praying for all who visit this Internet space today. I ask Your blessing on all readers who stumble upon these words today.

 
I kneel before You, Father, with this humble request.
I pray that from Your infinite and overfilling storehouse of blessings You showered these readers with generous gifts that they may feel Your strength and presence. Pierce their hearts and light their inner beings with love and warmth. May they know Christ is dwelling within them. May Your explosive power be evident in their lives.
Lord, plant these readers' roots deep in the rich sacred soil of Your unfathomable love. Open their eyes and pour into them the knowledge of how much You love them.

 

May they know You and rely on Your faithfulness to guide them. May their hearts expand into love for Your children throughout the world.
Give us all a glimpse of Your immense love that we may know You as God. I know even after a lifetime of seeking we won't ever comprehend Your amazing devotion for each of us.
Lord You can do anything.

 

I know You can and will bless us beyond imagination.

 

I know You surprised with giving us more than we ask.
May our eyes only seek You; our hands lifted in praise of only You. May Your love reside in all of our hearts forever and ever. Amen.