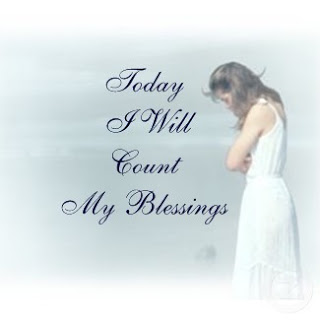 The road ahead of me disappears into a khaki cloud of dust. With dry weather, the harvest season in Ohio creates impervious dust storms that swallowed cars before spitting them out on the other side covered with a film of dirt.
Yet this dusty blessing feeds us.
With ongoing remodeling in my house, no flat surface is spared a layer of white powder from the dry walling. Every time I think I have it cleaned, I spy another surface coated. I am frustrated during a remodeling process that is at first destructive before it can be constructive.
Yet this dusty blessing will renovate and refresh my home.
Last January my son faced huge heartbreak when he found out his last step into the church ministry was postponed. Instead of beginning the call process last February, he had to wait till this September. God took his situation, full of unfairness, anger, and misunderstanding, and opened an opportunity for him to work at the churchwide headquarters of our denomination, networking with people he would not have ever met if this hadn't happen.
When all looked bleak, God brought forth a good thing in another dusty blessing.
All these turns from worse to better lately made me think more about how blessings happen to us. Many times the tough times do evolve into a blessing if we put them into God's hands.
Dust – an earthly powder, often representing something that is disintegrating.
Blessing – the infusion of something with holiness.
The Lord God formed the man from the dust of the ground and breathed into his nostrils the breath of life, and the man became a living being. Genesis 2:7
Find a way to be thankful for your troubles and they can become your blessings. – Author unknown.
God takes the dust and creates a blessing.
What dusty blessings do you see?