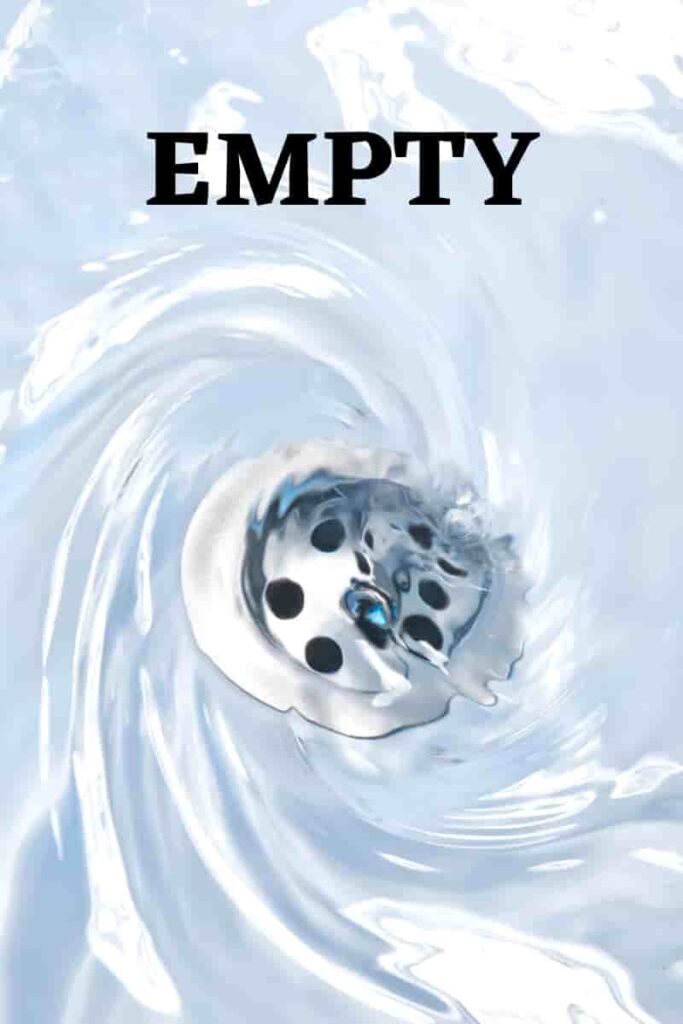 Empty. Simple thoughts stirring in my soul.
Empty is a word unfolding in my heart lately. Holding space within me and for what will be, not full of my plans and to do's. I become an empty cup.
Empty of me.
Empty of words.
Empty in anticipation.
Empty to receive.
"God cannot fill what is full. He can fill only emptiness – deep poverty – and your "yes" [to Jesus] is the beginning of being or becoming empty. It is not how much we really "have" to give – but how empty we are – so that we can receive fully in our life and let him live his life in us. In you today – he wants to relive his complete submission to his father – allow him to do so. Take away your eyes from yourself and rejoice that you have nothing." Mother Theresa
I suppose being empty could also imply spiritual drying, times of not experiencing God. Loneliness. Fear.
But this time empty is more of an invitation to feast, not a wilderness to wander. To be loved, not lost. More God, not me or the world.
Letting go is hard for my ego. I like the comfort of being full of plans, dreams, hopes, lists, usefulness, accomplishments, and stuff that bloats my spirit. I imagine pulling the plug on a sink full of dirty dish water and listening for the swoosh of gurgling water, swirling as it disappears. Empty and now clean.
There is a peace in waiting with open hands, waiting to be filled with whatever God wills. Sitting, empty, being with God – that is enough.
What does the word empty awaken in you?