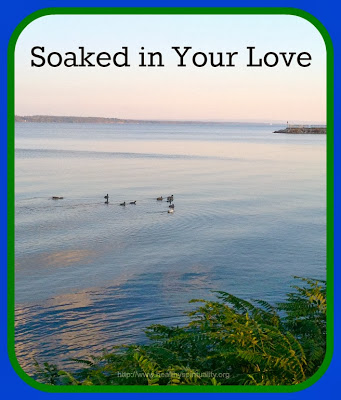 let me, with thanksgiving,
remember, and confess unto you
Let my bones be soaked with your love,
and let them say unto you,
You have broken my chains in pieces.
I will offer unto you the sacrifice of thanksgiving
And how you have broken them, I will declare;
and all who worship you, when they hear this, will say:
Blessed is the Lord in heaven and in earth!
Great and wonderful is his name!