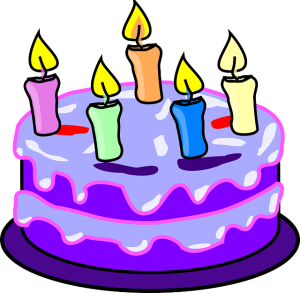 Happy Birthday To Me!
It's my birthday today (March 18) and guess what?  I have a gift for you!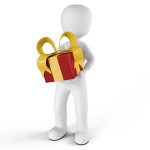 The past few years I have loved blogging and getting to know so many of you. So it is time to give back.
Starting today through Sunday (March18-20,2016) my newest book Whispers – Being with God in Breath Prayers is FREE as an e-book.
YIPPEE!! 

Go to amazon or just click on the icon below to download.
The best birthday gift I could receive is for my words to bless your walk with God.
Whispers is only available through Sunday so don't wait.
Tell your friends!

Invite them to this blog and ask them to sign up on my email list.  


Share on social media.
Write a review of the book on Amazon.

But most of all, have a great day and weekend. I know I will cause it's my birthday!!