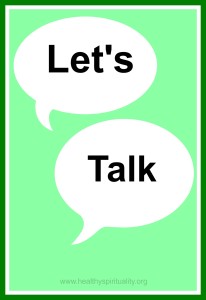 Pull up your chair. Fill your cup with your favorite flavored coffee or herbed tea, and let's talk.
I love the interaction between us in the comment section of this blog and in emails. I know it helps us get better acquainted and I am richer and very blessed by each word.
I would like to occasionally have a broader conversation on a topic here by presenting a couple of questions for your reaction, insight, experience and thoughts. I hope we all can learn from these conversations.
Lately, the word "wisdom" has been inviting me to tea. I hear her call. I see her everywhere. I feel her tug to draw closer.
You may laugh since my last name is Wise, but I think defining wisdom is hard. I want to find a clear, usable description of Wisdom and to know more about her.
Get wisdom, get understanding; do not forget my words or turn away from them.
Proverbs 4: 5
Blessed are those who find wisdom, those who gain understanding,
Proverbs 3: 13
Get wisdom—it's worth more than money; choose insight over income every time.
What do you think? I would love to read your thoughts on these questions:
How would you define wisdom?
What leads to wisdom?
How do we "get wisdom" as Proverbs invites us?
Let's talk.