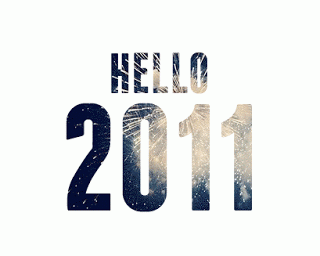 A year ago I was scared.
Last year mark the end of a decade for me that I thoroughly enjoyed. I loved telling people if I had know how good the 50s were going to be I would have rushed to them sooner. I grew as a writer and spiritually walked closer to God. My kids evolved into wonderful adults seeking their own adventures. My hubby and I both retired and open new fulfilling chapters in life.
Would the 60s be as good?
I was scared.
But looking back, this last year has not been bad at all. I accomplished several items from my bucket list (a hot air balloon ride and finishing my Associate in Ministry requirement for the Lutheran church). Tried new recipes and saw new places. And learned a valuable lesson when a dream was dashed against the rocks that putting the broken pieces in God's hands leads to healing.
Maybe that is one reason I like the start of the new year.
The energy and excitement of fresh new chapter in life.
The anticipation, though with some anxiety, of the blessings ahead.
The knowledge that even when bumps in the road stop me completely in my tracks, God is with me, showing me the way.
I can't hold onto the old year, the past decade. We are healthier when we let go of how things used to be or how we think they should be and dive right into unknown mystery filled with potential. You can't recycle the old year – it is worn out. Time to shed it, like tattered clothing and put on a brand new wardrobe.
Joseph Campbell
wrote,
"Trying to hang on to youth, trying to hang on to what was really great twenty years ago, throws you totally off. You've got to go with it and see the abundance that's in the new thing. If you hang on to the old thing, you will not experience the new."
Good word to ponder: ABUNDANCE.
Abundance gives me hope for this next year and next decade.
How do you feel about the coming new year?