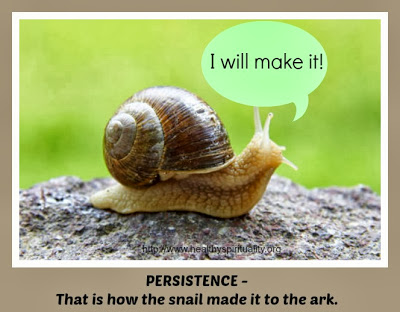 "Be persistent whether the time is favorable or unfavorable."
The Jesus told them a parable about their need to pray always and not to lost heart."
Your lesson this week, Lord encourages me.
You don't mind me bothering you.
Dare I say – bargaining and begging at times.
I come to you with a whole range of prayers – some for myself, many for others.
Sometimes I tell you what I need to you to do. Thanks for listening. . .  and forgiving my bossiness.
Some times I can't find the words, so turn my prayer over to you knowing the Holy Spirit will carry it into your heart.
You persistently welcome me into your presence.
You cheer me on to keep praying no matter what.
What a glorious invitation this is:  To approach the King, our Savior, the Lord Creator, with my petty, transitory, and fear drenched pleas.
I talk, yell, plead, barter and even argue and you listen with love.
I come with too much noise, fidgeting and distractions, but I come.
and your arms comfort me into silence.