What books am I reading right now? One of my blogger friends, Lisa, shares this each month and I usually find a good book to add to my stack to read from her list – check out her books. 
I did find these great sayings about reading too from the Reading Room's facebook page: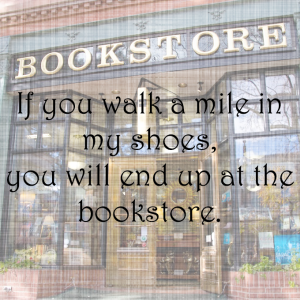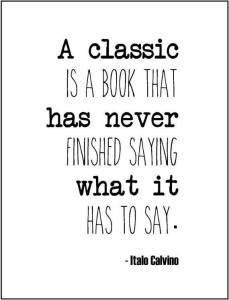 Here what's calling me this month:
Chasing Francis – by Ian Morgan Cron. Lessons from St Francis to apply to today's Christian walk that can be filled with doubt.
Essentialism – By Greg McKeown – Lesson in pursuing less in life. I know I need help – once again – is subtracting, not adding to my to-do list. How do I pick what is essential in life? Hopefully this book will give me some ideas.
No Problem – An Inner Workshop – By Robert Wicks. I love his writing and this words always make me think. In the past I have underlined so many passages in his books. This one is about turning the next corner in spiritual life.
The New Spiritual Exercises – By Louis Savary. One of my spiritual mentors recommended this book since she knew I loved Ignatius thinking and beliefs. This one incorporates framework from Jesuit priest Pierre Teilhard de Chardin. Can't wait to dig into this one.
The Sacred In-Between – by Joan Chittister. Another book filled with wisdom for life.
Can you see I am reading books about wisdom lately, so had to add:
Practical Wisdom – The Right Way to Do the Right Thing. The research about wisdom by Barry Schwartz and Kenneth Sharpe.
And last but not least, I am serving on the Altar Guild this month at church and am reading:
Altar Guild Handbook – by Anita Stauffer. Interesting to learn why we prepare the altar like we do and how it adds to worship.
What are you reading in July?