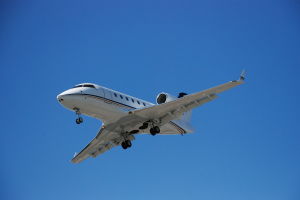 We have been traveling out of the country the last 12 days and man, does it feel good to be home. I will be writing about our amazing adventure to the Holy Lands a little bit later as I really need some time to process prayerfully everything I saw and experienced there.
We had some wonderful worship moments on our journey yet the long 14 hours airplane ride home and the time differences really jarred my body and soul.
I am tired, out of sorts and feel almost drugged with foggy thinking.
I missed my regular morning devotions with God.
I missed my family and longed to hear my kids' voices and get those priceless hugs from grandkids.
I missed the comfort of my own snuggling bed.
One of the best things to do for physical jet lag is to rest and to drink more water. The same is true for spiritual jet lag – just rest in God's arms, spend time with Him and drink in his wisdom and love.
Benjamin Button said this about coming home:
"It's a funny thing about comin' home. Looks the same, smells the same, feels the same. You'll realize what's changed is you."
I know our trip changed me internally, widen my worldview and deepened my faith. I also know God is unchanging and my anchor all the time for me, especially when I feel disoriented and fatigued.
And I am grateful he is my home.
Have you ever experience spiritual jet lag? What did you do to manage it?