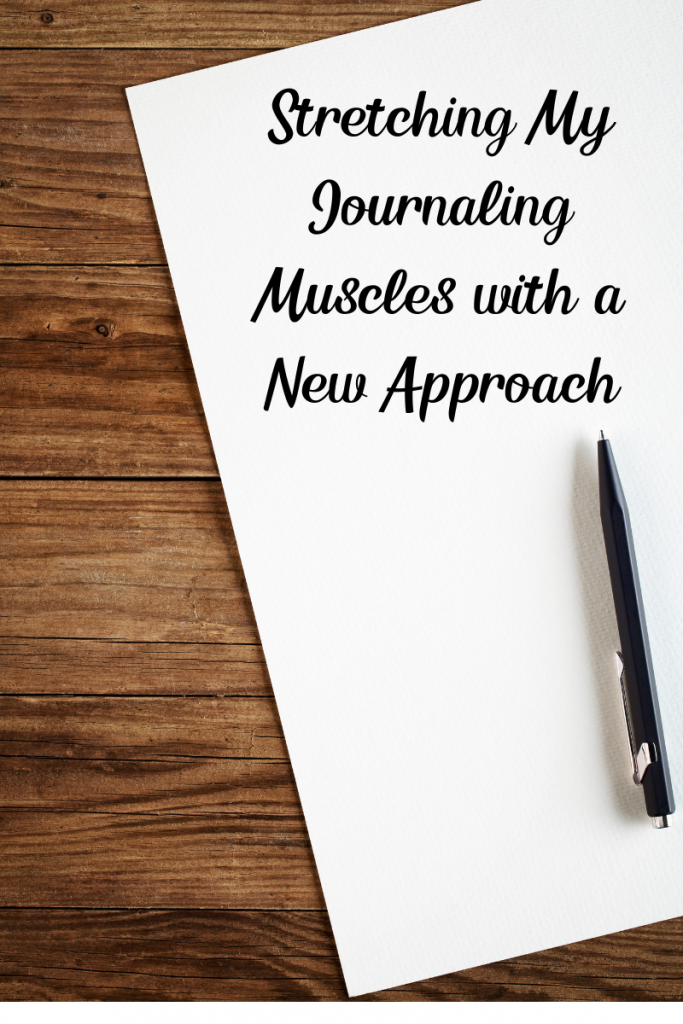 Journals– most of you know I am an avid journal writer and know the free download I have shared here about journaling is the most popular one I have written.
I love collecting journals and have quite a stack ready to grab once I fill one up. Writing in my journal is prayer and a practice of reflection, growth and record of life. The disciplines of contemplative prayer and expressing my emotions within a book's pages have been essential during the rough uncertainty of the past 12 months.
Journaling serves as lifeline for me.
Journaling helps me hear my own voice often drowned out by the world.
Journaling helps me connect with God.
One of my favorite writers, Emily P Freeman, has just released a new journal in a unique format. Her probing guiding questions will stretch my journaling muscle in a new way. Her new book is called The Next Right Thing Guided Journal – A Decision-making Companion. And what a great companion this book will be.
This book is set up as a place to record seasonal and monthly reflections. For the person who loves journals, new prompts will freshen your reflections. For the person who has tried (or never tried) journaling and didn't like it, the guided questions give you new insight to this practice and may just be the way for you to dive into journaling anew.
Emily shares many list ideas. Now I have kept in the past a gratitude and answered prayer list but lots of new ideas are in this book. Concepts like keeping a happy list, life energy list (what is giving you life, what is life draining for you), a look ahead list and others. Each month she has a reflection question about a practice to try or consider. Here is one example: When was the last time you were surprised by God?
This book encourages reflection, silence and stillness. I especially like the open-ended questions to ponder: I want…I need…I hope… Reminders to listen deeply to God and to my own voice and in actual writing these sentences, new insights will emerge too.
This guided journal is a keeper, would make a great gift to others and offers a fresh approach to writing in a journal.
Let's try one of Emily's questions: She writes "Every decision begins with a question. What question are you carrying this month?"
P. S. Big announcement: I can now officially let you all know how excited I am to sign a contract with Kregel Publishing for a new book to be released sometime next year. I am so thankful to God for this opportunity and ask for your prayers so that I hear and follow God's guidance. Thank you and praise the Lord!