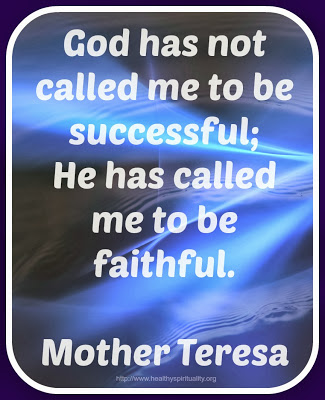 I admit it: I am an Ohio State Buckeye fan.
We have a wonderful nationally recognized, Heisman potential quarterback who unfortunately sprained his knee in the first quarter of the first game this year.
In comes the little known back up quarterback.
Kenny Guiton is a senior. A highly talented player who has been overshadowed his entire college playing career by other players. He wasn't even going to attend OSU originally, but a coach came recruiting him from his high school in Texas. He found out later all the other recruits OSU were seeking chose other colleges. He arrived in Columbus as a last minute back up, starting at the bottom of the list.
"I was under the radar. That's what my mom always told me: You're under the radar, so why not just go out there and work hard and do what you can?"
And he did.
In 2010, Kenny in his first collegiate attempt against Indiana was intercepted.
In 2011 with another chance ahead of him to be picked as the starting quarterback, he never got close at all.
In 2012 Urban Meyer was hired as the new coach. He hadn't heard much at all about Kenny, who was even late for the first team meeting. Urban told him to focus or go back to Texas.
Kenny took the challenge.
It can be tough to keep trying.  Even more difficult when other players succeed when you falter.
In 2013 Kenny was elected team captain. His team players hold him in high regard for his attitude, his perseverance (he will graduate in December with a degree in financial planning), and his work ethic. He accepts that he is second choice, not the star in the game and never willing to create drama about being the back up.
Until the first game of the year.
"Luck is what happens when preparation meets opportunity."
Seneca
And last Saturday, in Kenny's second start of the season, he threw a school record six touchdown passes.
His reaction after the game?
"It's a blessing. I thank God. I thank the linemen. I thank the coaches for the trust they put in me.
I'm a team player. I'll go out and practice hard, do whatever is asked of me, and I'll be ready whenever my number's called."
I sometime question where God is calling me. I work hard as writer – no agent, no book contract. Often I feel like the one sitting at the end of the bench, the last member chosen for the team and the second third stringer whose number will never be called. Faithfulness.
How do you know when you are successful at the vocation you believe God has created for you?
Then I remembered Mother Teresa saying:
"God has not called me to be successful; He has called me to be faithful."
My job may never be to write a best seller, win the Nobel Peace Prize, love perfectly, sing glorious solos, bringing many to believe in Christ. Faithfulness.
My job is to be faithful.
To enter each day relying of God's love and guidance.
To show up every morning with an open mind and heart.
To say to our heavenly coach, "Here I am Lord, What position do you need me to play today?"
To be ready when He calls me off the bench.
To wait and let God formed me as He wills till His time is right.
To be the best back up quarterback I can be.
What lessons have you experienced while waiting on the bench?