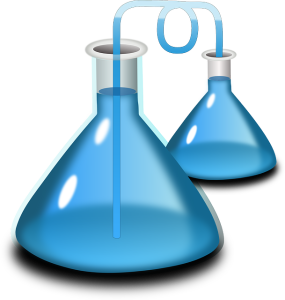 The Science of Spirituality
NPR recently ran a week long feature titled "The Science of Spirituality." The subtopic presented on May 20, 2009 "Prayer may Reshape your Brain and your Reality" was especially intriguing.
A neuroscientist Andrew Newberg has been scanning the brains of religious people for more than a decade. He is part of a new field called "neurotheology." Scientists are finding that the brains of people who spend many hours in prayer and meditation are different.
Are we wired for spirituality? Using a SPECT brain scanner, portions of the brain lit up and darken while people pray. The frontal lobe of the brain become more active during prayer and chanting and the parietal lobes grow dim. Newburg has observed this phenomenon with monks, nuns, Buddhists and Sikhs.
Of course, this research is just beginning and could mean many things, much of which is speculative at this time, but isn't it interesting that actual changes in the brain is noted during prayer?
This whole arena of research may make some people uncomfortable on their faith journey. Some non-believers will make premature conclusions about what the scientists are studying.
As a nurse I have always been fascinated on how the brain works and once again research is showing how much we don't know and understand about the human body. I say "Come on. Let them study people who prayer." I know deep down we will never fully figure out how God uses our brain, hears our prayers and communicates with us, his children. God is so much more than we can even begin to comprehend. What a Creator we serve!
This research reminds me of the quote by Soren Kierkegaard "Prayer does not change God, but it changes him who prays." More truth than we realized in this saying.