I have used the spiritual practice of lectio divina – praying deeply with the word of God – for many years but haven't ventured very much into visio divina – praying deeply with the eyes of your heart, while gazing at art and other visual images.
Until this week.
NASA just released new photographs taken with its Chandra X-Ray Observatory Space Telescope. Along with the U.N's declaration that the year 2015 is the International Year of Light, these photos invited me into the awe of our Creator and I couldn't contain my praise as I danced in his wonder.
Come and be dazzled with me in the Lord's light: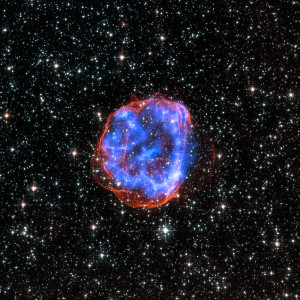 "I am the light of the world. Whoever follows me will never walk in darkness but will have the light of life."
John 8: 12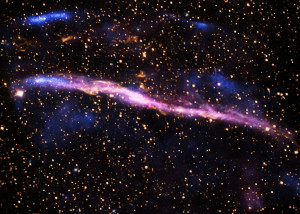 Then God said, "Let there be light"; and there was light.
Genesis 1:3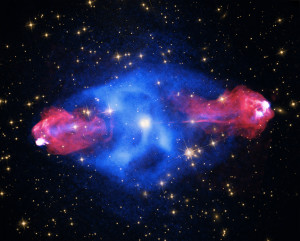 It is you who light my lamp; the Lord, my God, lights up my darkness.
Psalm 18:28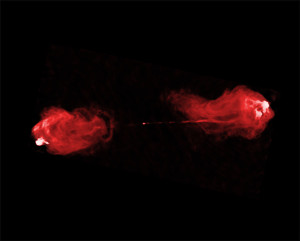 The sun shall no longer be your light by day, nor for brightness shall the moon give light to you by night; but the Lord will be your everlasting light, and your God will be your glory.
Isaiah 60:19
What do these images say to your heart? What invitation do you hear God whisper as you contemplate the heavens?