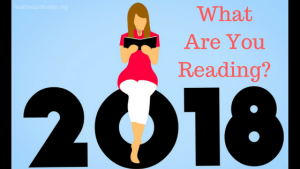 One of my goals this year is to read more. What are you reading right now?
In January, I proudly told you that beside this being the year of prayer and creativity for me, it was also the year of reading. I shared a video from Pat Flynn where he recommended reading every day, so I put reading on my daily to do list.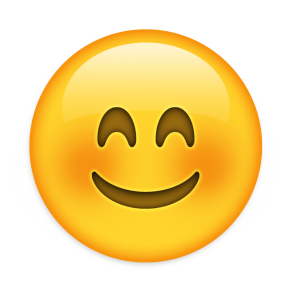 I even created an editorial calendar for my reading. Well, that lasted most of January, but disappeared in February. While on vacation a few weeks ago though I began to read again. Maybe there is hope yet.
Here are two books I just finished to share with you. I found it interesting that both books combined something practical with inspiration and scripture.
I love this newest book by Clella Camp. Think spices, meal ideas, and inspiration all rolled into a devotional recipe book. 


Clella writes about spices and herbs such as cinnamon, allspice, basil and tells delightful background about each one. Did you know for example that cloves are dried flower buds of an evergreen tree native to Indonesia or that sage was a member of the mint family? She then adds a pinch of wisdom (an insightful application how to take the lessons from the spice to living as a whole), thoughtful questions, prayer, and scripture. Each spice/herb also is followed by a recipe.
This book is so creative and would make a delightful gift.

Since this is the year of creativity for me too, why not combine two of my goals into one? Reading a book that will inspire my creativity. 



I would love to learn and improve my hand lettering and when I saw a book that focused on faith while working on creative lettering, I knew I had to have it.
The book takes a beginner like me and teaches me step by step the art of creative lettering. Scripture examples are shared and inspire me by the words and ideas for inspirational gifts for others. Other ideas abound like ideas for sermon sketchnotes and Bible journaling. She calls her final chapter: Lettering for the Lord – hear her heart?  A delightful book that I can't wait to spend more time with.
So what is on your book shelf or end table inviting you to open and read?