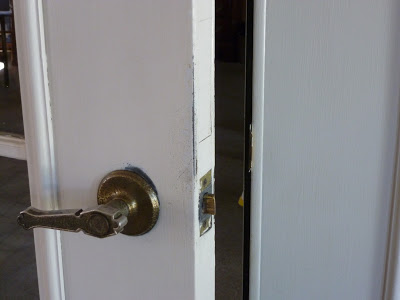 When One Door Closes
When one door closes, another opens; but we often look so long and so regretfully upon the closed door that we do not see the one which has opened for us.
Alexander Graham Bell
I have often heard this saying and love how Bell adds a new dimension to this thought for us to ponder.
When one door closes too often we do cling to the old and become paralyzed to move onto the new possibilities.
Our eyes are blinded by the what if's, the can't do it's and the ego wanted control ways.
I think we do need time to grief, time to honor, and time to say good-bye to a closed door. But then we nod and say time to move on.
What do you think? What helps you close those doors, accept the end of a path and more onward, exploring new open doors?