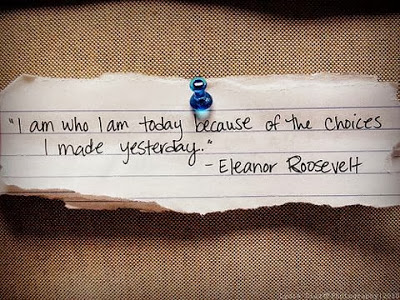 Who are you?

 

As a blogger I wondered who read these words I hurl into cyberspace four times a week. Thank you to all of you who took the time to give me some feedback and insight into who glances at my writings by filling out the survey I sent out a couple of weeks ago. How wonderful to meet you as a whole.
One question generated a slew of interesting answers and remains one we probably all need to ponder.

 
What do you struggle with?
I thought I would try to group some of the answers to share with you today and promise to bring many of them back to this space for our conversations in the future.
One big struggle for many of us is finding time, keeping God as our first priority, and being consistent in spiritual practices.
We also wrestle with trusting God, especially in times when he can't hear him and wonder if he is hearing us.
Quite a few people mentioned their lack of self worth, and self-esteem, self-doubts, discouragement, alone-ness and knowing God/Jesus really loved them without condition.
Others brought up their desire for deeper prayer, centering, reflecting, listening, and letting God be God in their lives.
Also listed were difficulties and the work in sharing our faith with family, church and community.
I struggle with all these also. And I believe it is in the process of exploring these questions and issues, we find God.
Who are we? We are imperfect people living in an imperfect world held in the hands of a perfect God.
Even King David wondered about who he was in 2 Samuel 7:18-29:
Then King David

 

went in and sat before the LORD and prayed, "Who am I, O Sovereign LORD, and what is my family, that you have brought me this far?
This is a movement toward full incarnation.
 

It leads you to become what you already are–a child of God;
it lets you embody more and more the truth of your being;
 

it makes you claim the God within you.
 What do you think of the answers to that reader question? What do you struggle with the most?