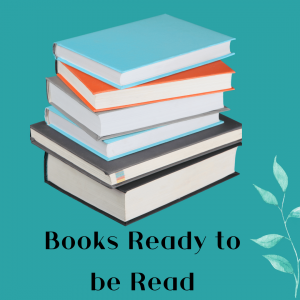 Books! I love them. I have a constant list ordered to borrow from my library. And of course, I buy too many books. Amazon and I are on a first name basis. I don't have too many books; my challenge is not enough bookshelves.
I do love to read what others are reading and have shared current books I am reading on this blog too. So here are a few I am immersed in reading, savoring, highlighting, enjoying and devouring.
The idea of unhurried living certainly appeals to most of us worn out by busyness, expectations, and distractions. In this book Jennifer talks about when she gave herself permission to slow down and invites us to join her. I can't wait to read the practices she suggests for slowing down.
She writes, "Hurry will consume you until you have nothing left. But we don't even know it's happening, because there's a popular idea out there that purposeful living is synonymous with hurry. And that if you want a great life, you've got to run after it!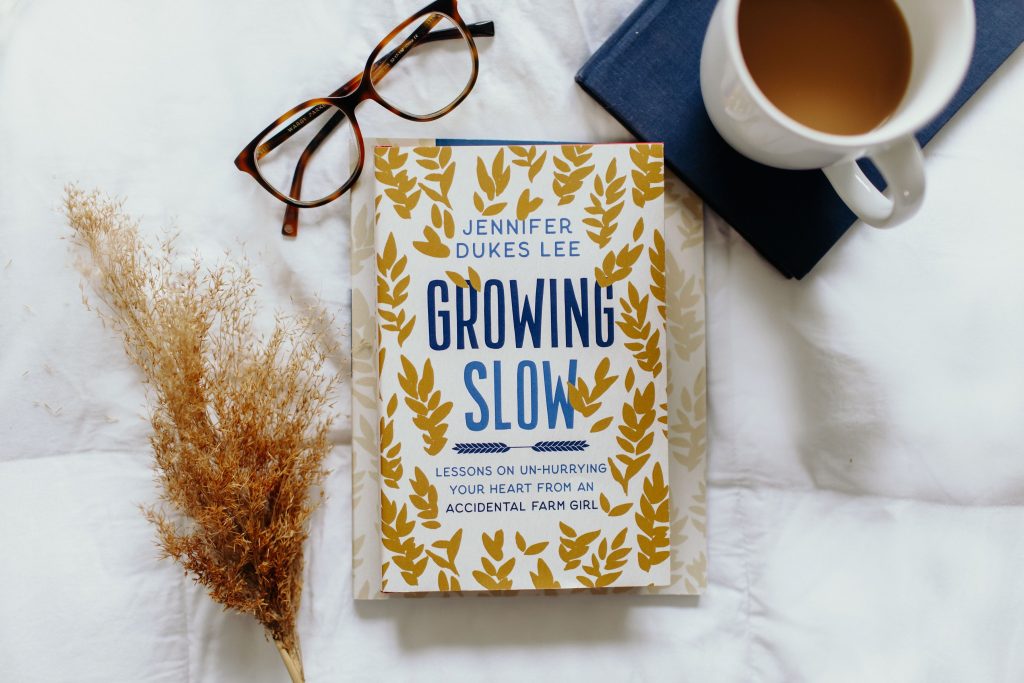 You can live the great life you want, but it's not the way you think. It isn't about chasing that life down, it's about slowing that life down.
Hurry says everything is a task to be attacked. Slow says that you get to decide what's important, and you get to reprioritize life in a way that lines up with what matters most.
Growing slow is, itself, a slow process. It takes time to build slowness into your life. But we can recover from hurry sickness, by building the Habit of Slow into our lives, one act at a time."
Words of wisdom we all can practice.
This book's official release date is May 18. I am part of the launch team so was able to read an early pdf of the book and can't wait to purchase a copy. Like many of us I am fearful, tired and very much over the conflicts that divide us as a people, especially as children of God.
This book builds awareness of organizations taking real action to address our divisions in healing and practical ways. Contributing writers include Brain McLaren, Parker J Palmer, Molly LaCroix and Diana Butler Bass.
Divided into two sections of Why this Matters and Ways to Get Involved, topics include how conflicts deepen our faith and building reconciling communities.
A great book for personal exploration and group discussion.
This book gathers ideas and tools to identify what sustains poverty and to organize churches to help to overcome the root causes within local communities. If we are ever going to make a long-term transformational impact against poverty, new methods and systemic changes must take place.
A book full of resources, tested ideas, and practical stories.
"In every community, there are congregations that desire to embrace God's love for the neighbor. It is possible to address and overcome conditions and the root causes of poverty and it is possible to change systems that perpetuate poverty."
A great book for our church's leadership and the people of God.
I guess this sounds like some pretty heady and heavy reading ahead, but I look forward to digesting new thoughts and stretching my mind.
What about you? How are books nurturing your faith and mind?