Prayers of Adoration
Let's explore different types of prayers beginning with prayers of adoration.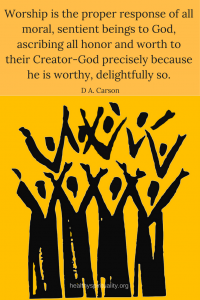 How do you pray?  Often my prayers slip into comfortable routines, predictable patterns, yet prayer is all around us – like our breath.  So many different ways to talk with God are waiting to explore. The following is a part of a three-week series on prayer and its many forms.  Come explore with me ways to address God when words are inadequate and let's get to know God better by spending time with Him.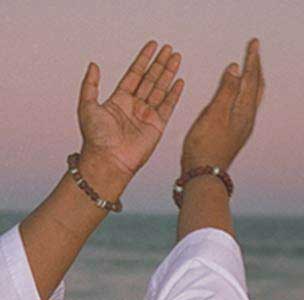 At first glance you may think thankfulness and adoration are the same, but there is a difference.
Adoration is the outpouring of love, worship, honor, and praise to God.
Richard Foster

writes, "
In one sense, adoration is not a special form of prayer, for all true prayer is saturated with it. It is the air in which prayer breathes, the sea in which prayer swims…In adoration we enter the rarefied air of selfless devotion. We ask for nothing but to cherish him. We seek nothing but his exaltation. We focus on nothing but his goodness
."
In thanksgiving we give glory to God for what he has done for us; in adoration, we give glory to God for who he is.
The Psalms can be a great help in the prayer of adoration. So can music. Praying the names for God or his characteristic is another approach. Walking among nature crated by God draws us into adoration. Often just contemplating God without words is enough.
A prayer of adoration and praise should flow naturally from a heart fully aware of God's great blessings.  "I love you, Lord" may be all that is prayed.
History tell us that
Francis of Assisi

would frequently spend an hour or two in prayer on the top of Mount Averno, where the only word that escaped his lips would be 'God' repeated at intervals. He began with adoration and often stopped there.
"To gather with God's people in united adoration of the Father is as necessary to the Christian life as prayer." 
How do you praise and adore God?